Painless Anesthesia - Needle-Free Injector
At BHT Hair Clinic, we always follow the latest methods and technologies related to hair transplantation. To decrease discomfort caused by local anesthesia injections, our team now uses the new needle-free, painless anesthesia injector. This device is used to numb the extraction and implantation areas before a hair transplant procedure. With this new method of anesthesia application, the entire process is fast and causes absolutely minimal discomfort. We aim to make your experience of a hair transplantation in Turkey even more appealing.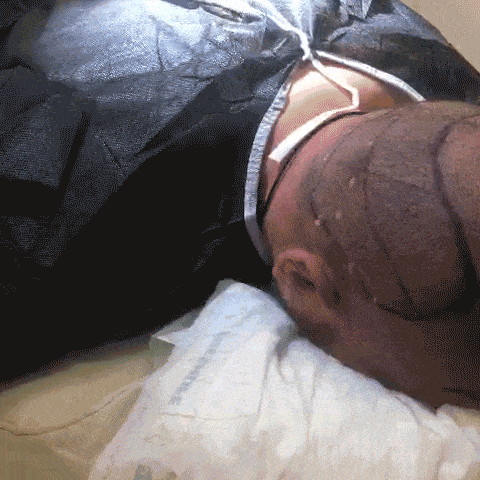 How does the needle-free painless anesthesia work?
Needle-free injection involves administering anesthesia through the skin using a jet injector via high pressure. The injection is strong enough to penetrate the skin in a fraction of a second. This technology eliminates the need for tradition needles.
Is needle-free anesthesia safe?
At BHT Hair Transplant Clinic, we only use properly tested and certified tools. In the case of pain-free anesthesia, application using a jet injector is actually safer than using a needle, because the injection is incredibly fast. This method also eliminates some of the anxiety caused by anesthesia for patients with a phobia of needles.